Efflorescence

– The Palm Beach Island Gardener

Efflorescence has been operating on Palm Beach Island for over 25 years. Trusted by our clients we currently manage and maintain 70 properties on the island. We're proud to serve all of Palm Beach Island and we have many longtime employees (10+ years).

Efflorescence is a full-service lawn maintenance and landscaping company with a straightforward approach. We believe in having one gardener handle each property. The reason; by doing this our clients are able to work with a single gardener allowing for more personalized service.

Our company is made up of a group of highly skilled gardeners and landscaping professionals who pay a lot of attention to small details. In the 25+ years of experience our staff has been keep properties on Palm Beach Island looking and functioning beautifully. Our gardeners are the best on Palm Beach Island and within the state of Florida.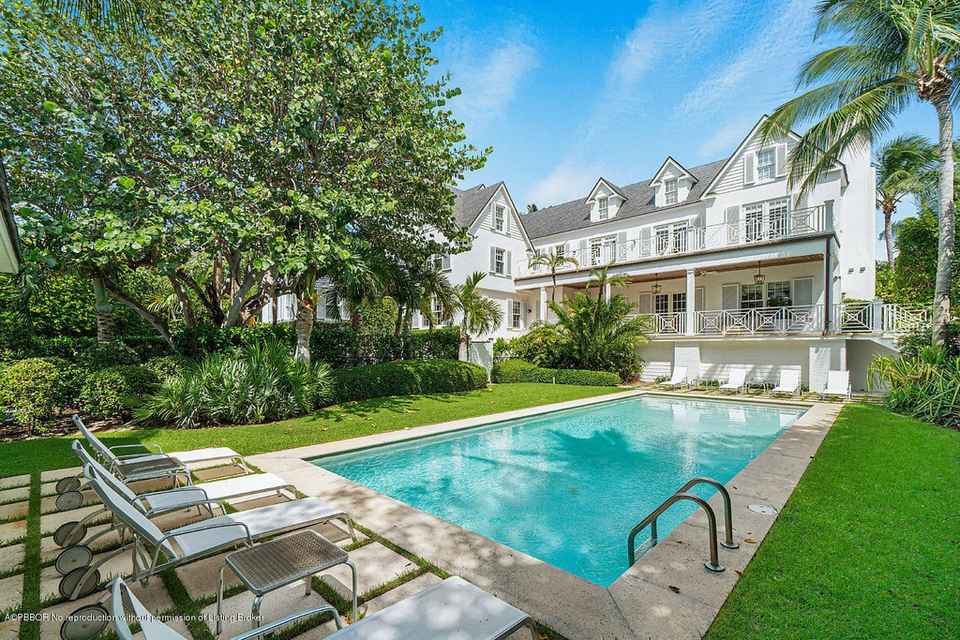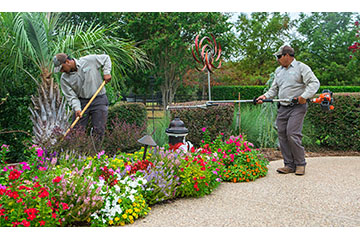 David Deveau
CEO / OWNER
With over 10 years in the landscaping and gardening business David brings a level of professionalism and expertise not found within your typical lawn care company. Efflorescence is dedicated to making the lawns of gardens of Palm Beach Island homes look their best.
We

are hiring Landscapers & Gardeners

Are you a top producer who is looking to show your gardening skills?
At Palm Beach Gardener we're hiring and offer the following:
 Full Time, Year Round employment
 Excellent Work Environment