Palm

Beach Gardener

Palm Beach Gardener Efflorescence has been providing our Palm Beach Island customers exceptional gardening and landscaping services for over 25 years. Our experienced gardeners and landscapers at Efflorescence set the standard each day while working on-site on your property or estate. We're a full-service gardening and landscaping company.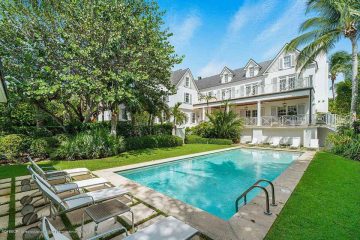 We provide landscaping services and professional gardeners for your Palm Beach Island property. Landscape...
MORE
Pro

Gardener Services

With over 25 years of experience in the business, Efflorescence is your
source for the highest quality gardening and landscaping services on
Palm Beach Island, Florida.
About

Efflorescence

Efflorescence has been operating on Palm Beach Island for over 25 years. Trusted by our clients we currently manage and maintain 70 properties on the island. We're proud to serve all of Palm Beach Island and we have many longtime employees (10+ years).

We're a full-service lawn maintenance and landscaping company with a straightforward approach. We believe in having one gardener handle each property. The reason; by doing this our clients are able to work with a single gardener allowing for more personalized service.

Efflorescence is made up of a group of highly skilled gardeners and landscaping professionals who pay a lot of attention to small details. In the 25+ years of experience our staff keep your property looking and functioning beautifully. Our gardeners are the best on Palm Beach Island

The reason; by doing this you are able to communicate and work with a single individual, where you can share your thoughts and idea's with to bring them, in collaboration...
Why

Choose Efflorescence?
Excellent landscaping company! Your gardeners are hard working and reliable. Our property has never looked better.
Ross
Palm Beach Island, Florida
What a great job carried out by your crew. We are definitely going to use your landscaping services again in the future!
David & Jennifer
Palm Beach Island, Florida
Efflorescence is a pleasure to work with. Our gardener is hard working and completes projects perfectly. We love how our garden is looking.
Bob & Kate
Palm Beach Island, Florida
I wanted to take this opportunity to Efflorescence for the excellent service your company provides. Our property always looks perfect when you are done. Your crew is very thorough and always go the extra mile. Thanks again!
Peter
Palm Beach Island, Florida